Plot: They have dealed with vampires, zombies, angels, arc-angels, werewolves, and much more. But now a new threat has come their way, demons. They have escaped the magical dimension and are everywhere on earth now. Will Alex and her family be able to get rid of them?
Rules-
Forum/RP rules
Cannon Couples are enforced, but only for the beginning of the rp (Zeke x Harper, Alex x Mason)
Main Demon Abilities (Feel free to add your own to be unique)
Telekinesis
Levitation
Divination
Possession
Seduction
Telepathy
Curses
ESP
ocs-

Alex:

Justin:
Max:

Jerry:

Theresa:
Harper:

Zeke:

Mason: Me

Juliet:
Anyone else I'm missing
CC Format
Name:
Age:
Gender:
Looks:
*Other Looks:
Race(Human, Wizard, Demon, etc):
Side:
*Powers:
*Weapons:
*Crush:
Bio:
*Other:
Mine-
Name: Mukuro Rokudo
Age: Same as Alex
Gender:M
Looks: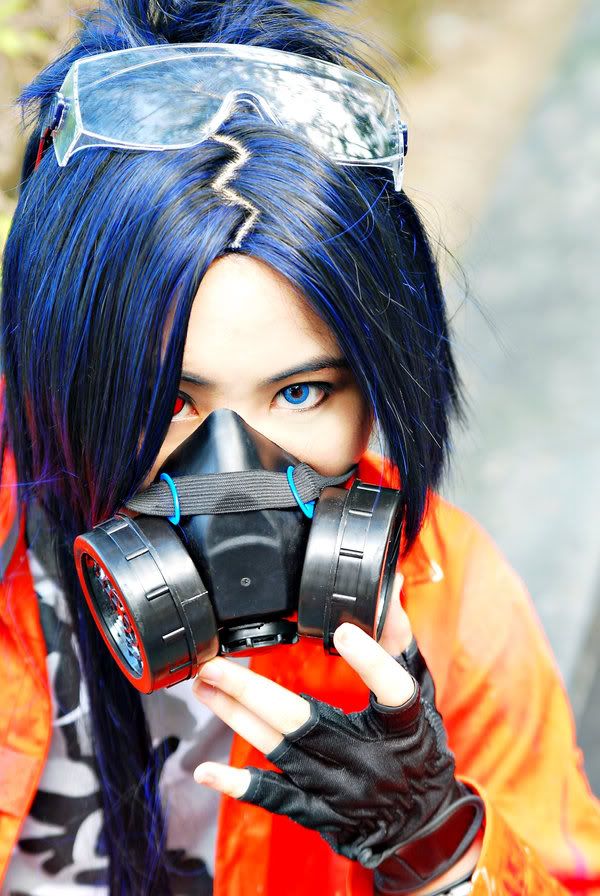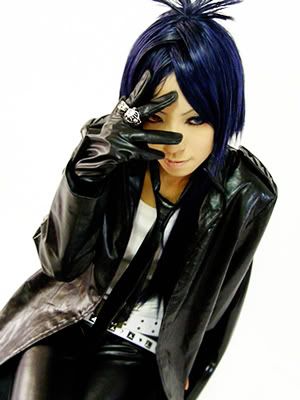 Other Looks:
(His half demon appearence)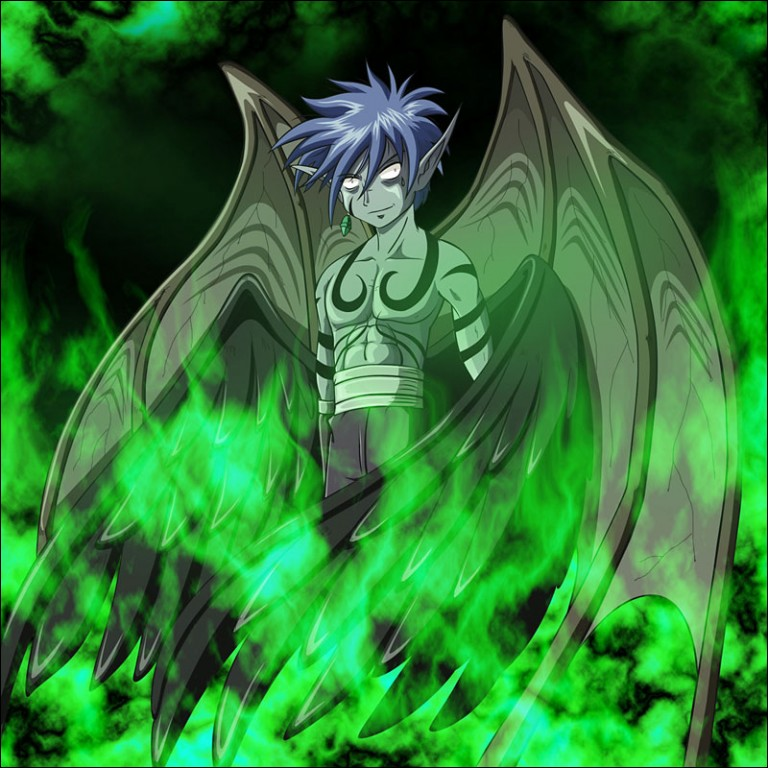 (Full Demon appearence)
Race: Half Demon/Wizard
Side: Demons, for now
Powers: Can cast spells as a wizard can, but also has the main demon abilities
Weapons:Trident
Crush:Alex
Bio: He has a personality similar to Alex. He recently escaped the magical dimension, and ran off from his family.