Welcome, all, to the Fantastic League of Searchings Lyoko*!
This organization was created as a place for the meeting, coordination, and proliferation of the Searchings Lyoko and SearchingLyokoan ideals, lore, and philosophies.
We believe it is important to both preserve and actively spread the culture of SearchingLyoko. From our epics on the forums, to our great conquests through leading of the Soviet CLUnion and periodic seizures of the MotMship, and even our literature (such as the great love narrative "Code: Strangelove", SearchingLyokoan achievements and culture are great and valuable.
So come, Searchings, and recite our great creed!
I am searching for Lyoko, all over the world.
I find it everywhere, in people,
in places, and in ideas.
When they shut off XANA it was not the end.
It was merely the beginning.

SearchingLyokoan advertisement on the CL Inc. Forums.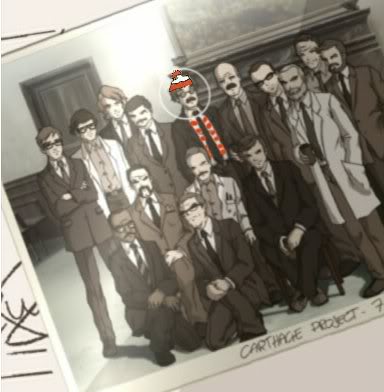 A group photo of the Searchings Lyoko, ca. 1994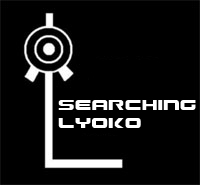 Our Logo.
Carthage 411 wrote: It's official. Searching is going to take over the world.
Statement from great Lyokoan mind Carthage411 as to the future of the Searchings Lyoko

.
*
"Searchings Lyoko" is the formal plural. "SearchingLyokos" is acceptable in informal settings only.