I found a good source of screen shots and thought it would be fun to do a contest, but a free for all with no winner or a winner at the end of next year.
http://z8.invisionfree.com/Code_Lyoko_R ... t=45&#last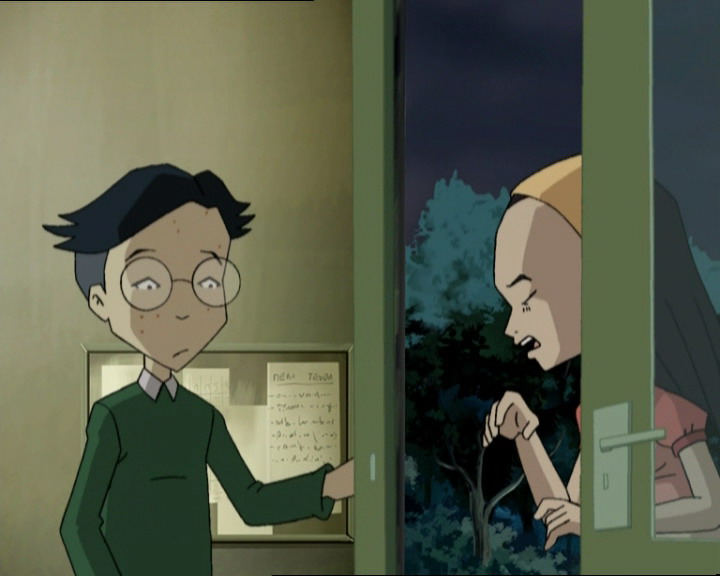 Sissy: Odd just sneezed on me.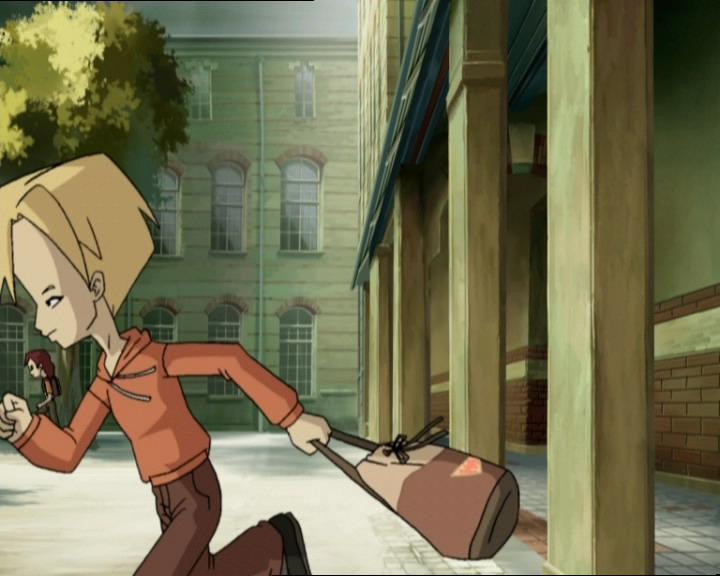 Student: Run!!! Everybody run!!! Odd just took off his shoes.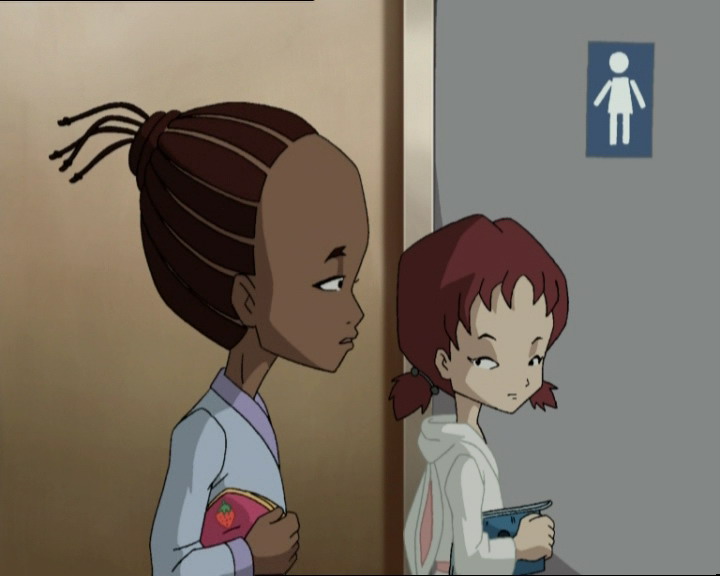 Tamiya: Milly have you ever wondered what Odd would look like in a tutu?