LyokoVN Editor'
Lyoko VN Editor is a tool to create your own interactive story (VN) about Code Lyoko, playable on PC, Mac, Android, IPhone, Linux...
VN ? What is a Visual Novel ?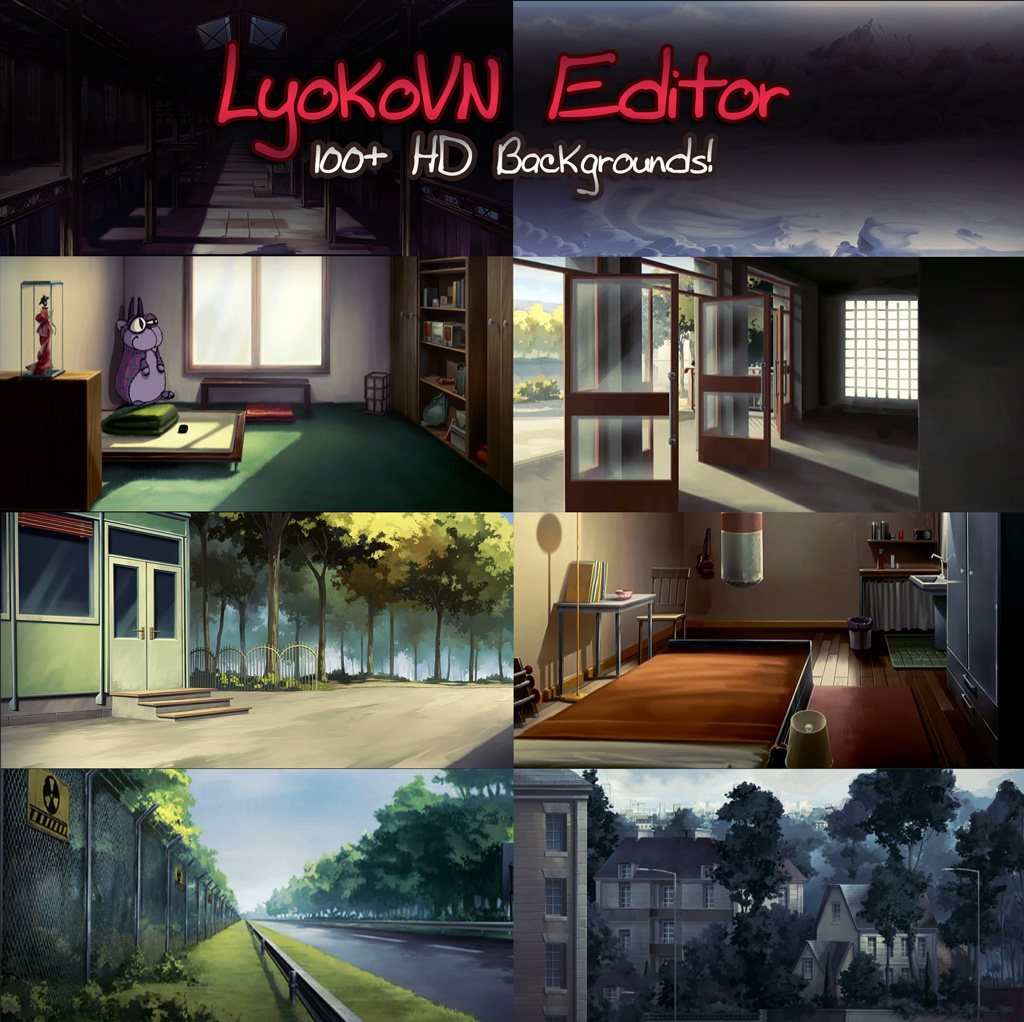 Concepts :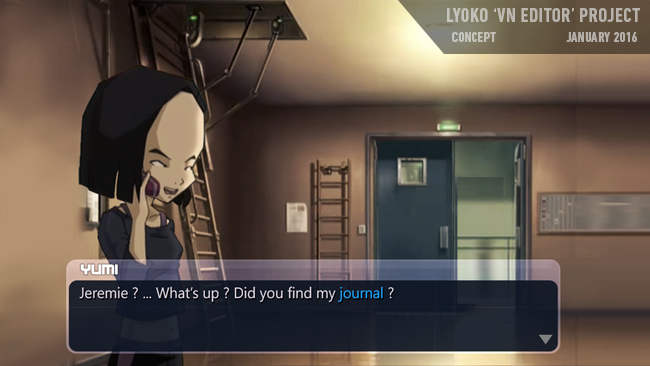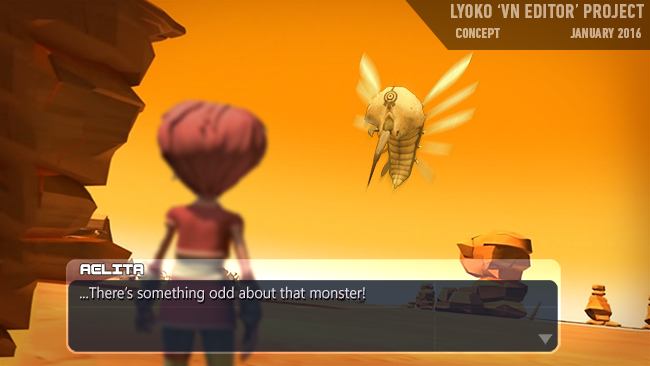 Goals:
- Encourage Code Lyoko Fans to easily create or adapt fanfictions or existing episodes into visual novel games, playable on mobile or computers.
- Allow the user to add its own art if he is an artist!
- Encourage and help inexperienced users to learn how to create quality rips & edits from the original show artworks & backgrounds.
- Create a large database of HIGH QUALITY, Code Lyoko related content.
- Create a LyokoVN Hub should be a download, learning & sharing center for Code Lyoko Visual Novels.
Do I need to know how to code, draw or animate ?
Nope! The goal of this project is to make as easy as possible for you to create a VN of Code Lyoko, without knowing anything about game engines and technical stuff.
Also, creating a central hub for those projects can be a cool opportunity to share them, and even translating the best of them!
LyokoVN Editor Installation
http://en.codelyoko.fr/partenaires/lyokovn.cl
Interested ? You can ask your questions here or look for liveStream opportunities with myself!
You also have the ask page and the facebook page!
http://ask.fm/Immudelki
http://www.facebook.com/lyokovneditor/