Samantha Knight AKA Sam was in a small handful of episodes in the original show but she is well known in the community and have met quite a few people who think she would have made a great addition to the Lyoko Warriors. Personally I think her and Sissi would have been good additions to make the Lyoko Warriors an Even 8 Members with 4 Boys and 4 Girls.
https://codelyoko.fandom.com/wiki/Samantha_Knight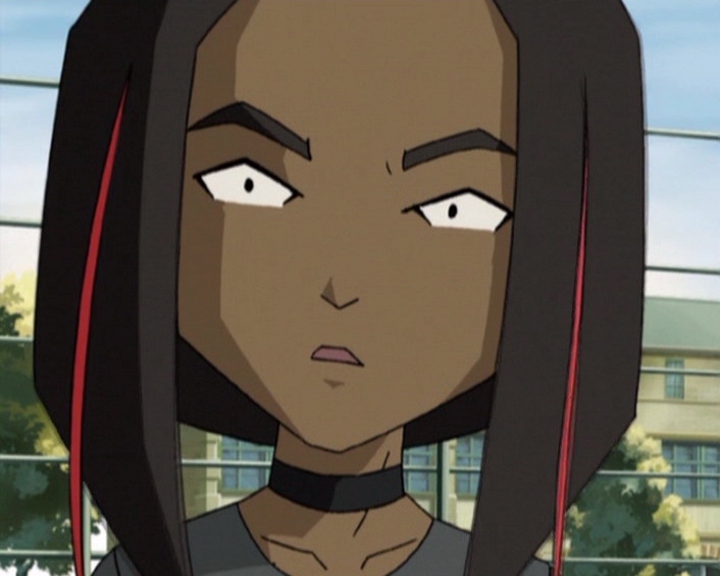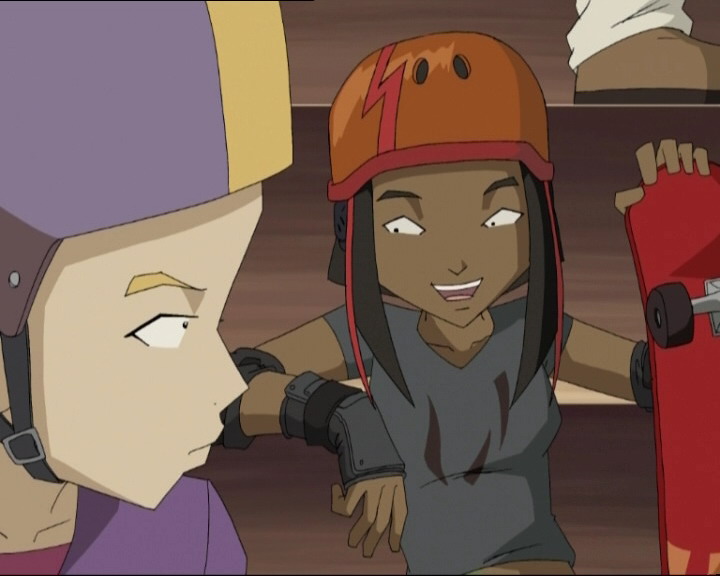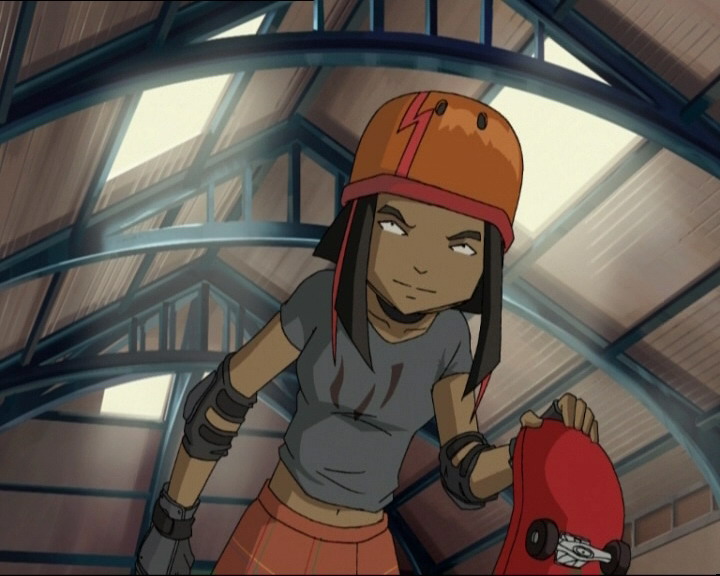 Sam was originally seen as a thief in her debut but has been seen as strong, has a good sense of humor and can really do good with a skate board. I honestly think that she could be beneficial to the team and would be a good support fighter in battles.
I think in her Lyoko Avatar she would consist primarily of Blues and would have a Spear/Lance as a weapon (I made a design for how I think she'd kinda look).
I know some people ship her and Odd together but I think Odd and Sissi would make a better pairing and I think it would be a nifty storyline if she came back, found our Odd was dating Sissi and got a little jealous, but then William tells her that he went through the same thing when he liked Yumi but she was with Ulrich, and after that Sam would potentially develop a relationship with William.
So what do you think? Do you think Sam should became a Lyoko Warrior if they ever bring back or continue the show?
Comment your thoughts below.